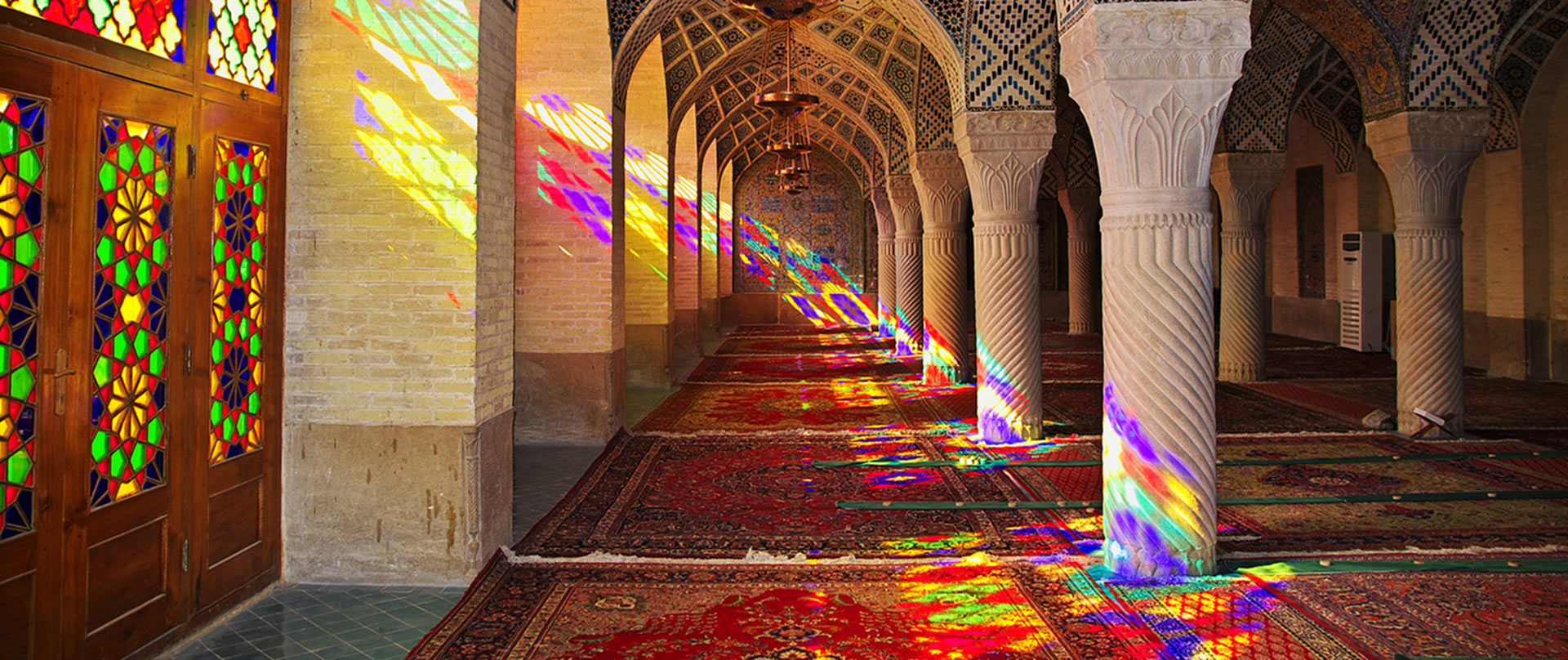 Uw betrouwbare partner voor al uw betrekkingen met Iran
Persian Bridges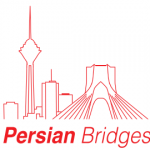 Welkom bij Persian Bridges
PERSIAN BRIDGES
Heeft u er wel eens aan gedacht dat het moderne Iran, het oude Perzië, veel meer is dan u misschien dacht? Uw vakantie vieren of zaken doen met Iraanse bedrijven is mogelijk en niet moeilijk.
Wilt u op vakantie in het prachtige oude, mystieke Perzië? Wij kennen de meest prachtige plekken en helpen u graag met het kiezen van de beste, mooiste accommodaties.
Persian Bridges neemt u bij de hand leidt u op een heldere manier door het prachtige Iran.  Wij ontzorgen u bij het regelen van contacten en de details.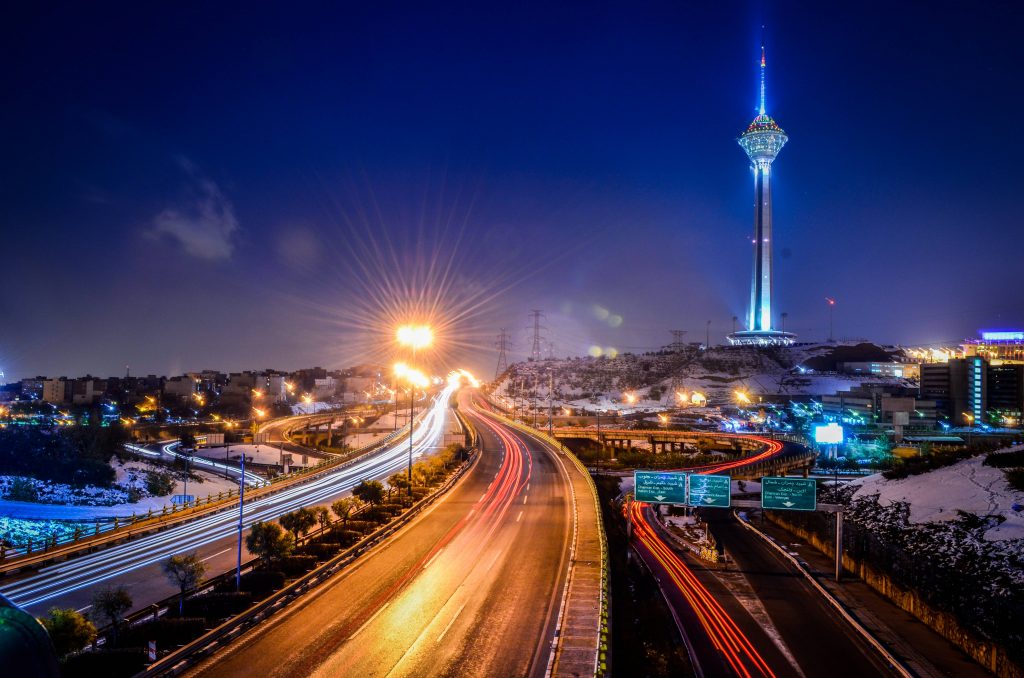 Wat kan Persian Bridges voor u doen?

De wereld wordt steeds kleiner en daarmee wordt de mogelijkheid om zaken te doen of op vakantie te gaan naar relatief onbekende landen steeds groter. Het moderne Iran is dan ook dichterbij dan u denkt! Ontdek wat het land u te bieden heeft. Persian Bridges helpt u graag als het gaat om zakelijke betrekkingen of een vakantie.
De naam Perzië verwijst naar het Griekse woord Persis, afgeleid van Pars, het deel van het land waar 2500 jaar geleden de oude koningen van Iran vandaan kwamen.

Agentschap
Nederlanders staan al eeuwenlang bekend als een ondernemend volk. Dat doen ze binnen Europa maar ook buiten de landsgrenzen zijn ondernemende Nederlanders te vinden. Iran is een betrouwbare zakenpartner waarmee het goed zaken doen is. Persian Bridges kan hierin veel voor u betekenen. Wij kunnen u helpen met de juiste contacten en adviseren u graag over de (zakelijke) gewoontes in Iran. Onze kennis van de taal en over het land is daarbij van onschatbare meerwaarde.

Zaken doen
Persian Bridges heeft enorm veel kennis van de taal en de Perzische gewoontes. U kunt ons inzetten als tolk en ook het vertalen van teksten is geen enkel probleem, bijvoorbeeld van folders en brochures.
Copyright 2020 Persian Bridges KVK 71723684 Telefoonnummer 0031-638304249  0098-9120085257