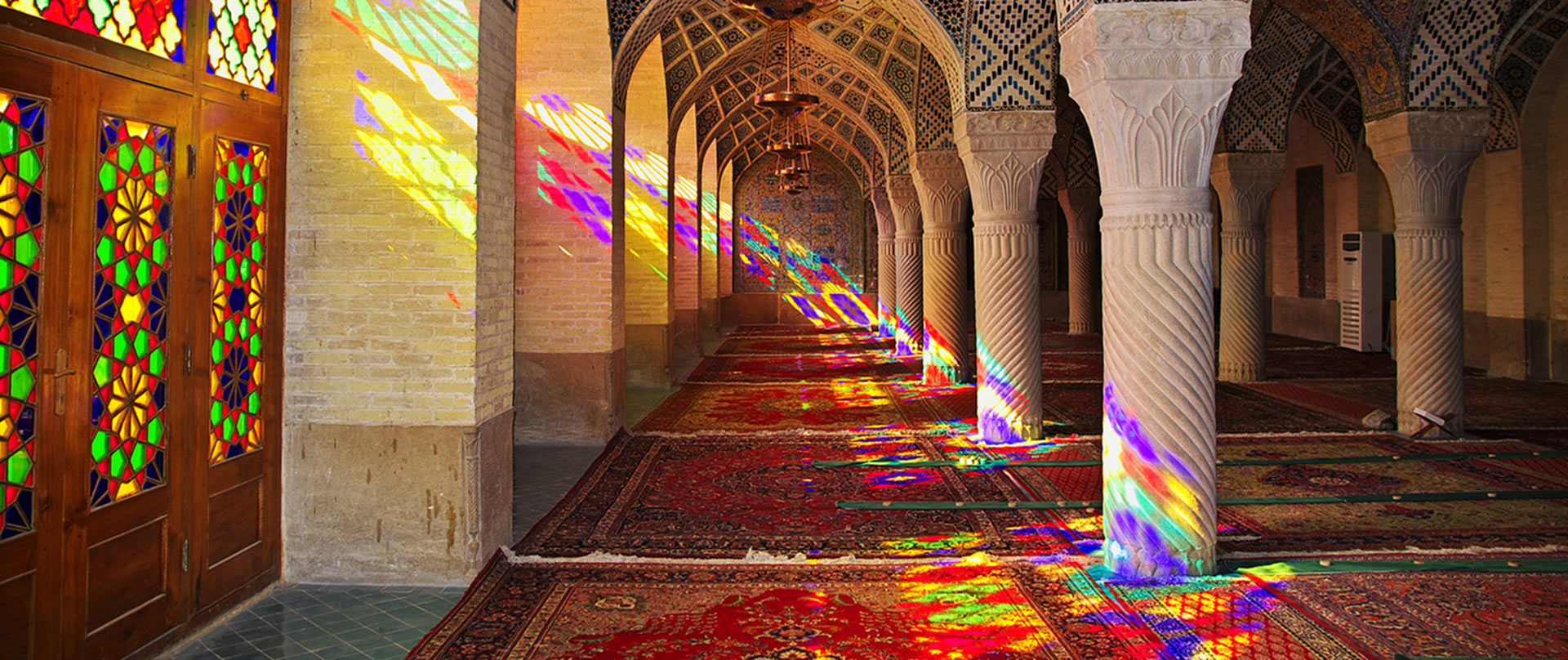 Uw betrouwbare partner voor al uw betrekkingen met Iran
Persian Bridges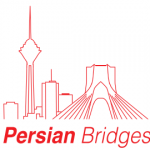 Welkom bij Persian Bridges
PERSIAN BRIDGES
Heeft u er wel eens aan gedacht dat het moderne Iran, het oude Perzië, veel meer is dan u misschien dacht? Uw vakantie vieren of zaken doen met Iraanse bedrijven is mogelijk en niet moeilijk.
Wilt u op vakantie in het prachtige oude, mystieke Perzië? Wij kennen de meest prachtige plekken en helpen u graag met het kiezen van de beste, mooiste accommodaties.
Persian Bridges neemt u bij de hand leidt u op een heldere manier door het prachtige Iran.  Wij ontzorgen u bij het regelen van contacten en de details.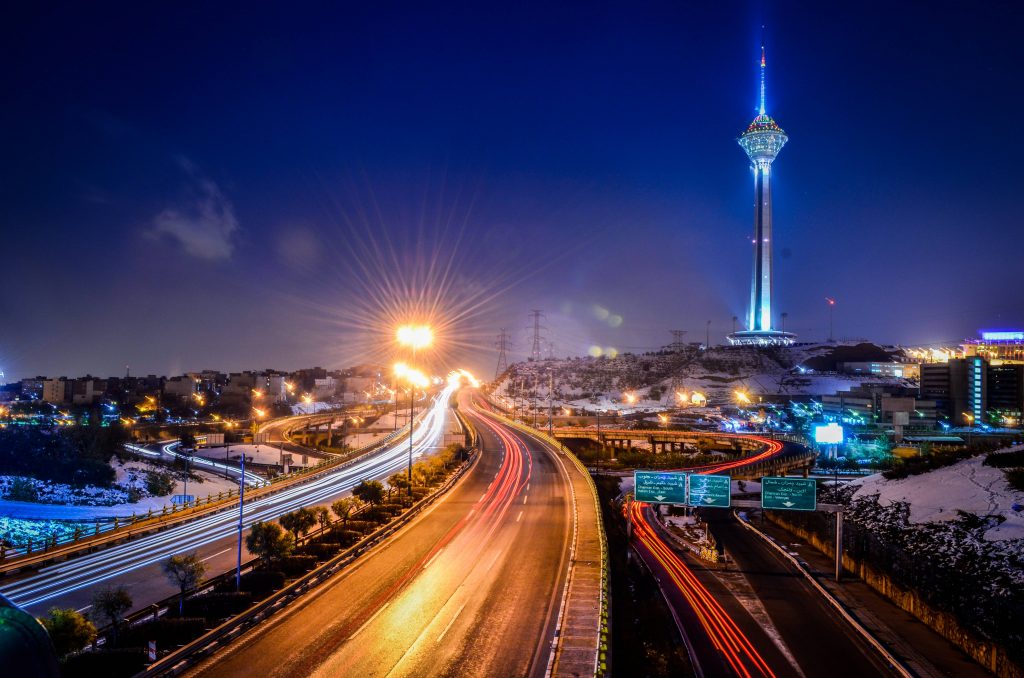 Wat kan Persian Bridges voor u doen?

De wereld wordt steeds kleiner en daarmee wordt de mogelijkheid om zaken te doen of op vakantie te gaan naar relatief onbekende landen steeds groter. Het moderne Iran is dan ook dichterbij dan u denkt! Ontdek wat het land u te bieden heeft. Persian Bridges helpt u graag als het gaat om zakelijke betrekkingen of een vakantie.
De naam Perzië verwijst naar het Griekse woord Persis, afgeleid van Pars, het deel van het land waar 2500 jaar geleden de oude koningen van Iran vandaan kwamen.

Agentschap
Nederlanders staan al eeuwenlang bekend als een ondernemend volk. Dat doen ze binnen Europa maar ook buiten de landsgrenzen zijn ondernemende Nederlanders te vinden. Iran is een betrouwbare zakenpartner waarmee het goed zaken doen is. Persian Bridges kan hierin veel voor u betekenen. Wij kunnen u helpen met de juiste contacten en adviseren u graag over de (zakelijke) gewoontes in Iran. Onze kennis van de taal en over het land is daarbij van onschatbare meerwaarde.

Zaken doen
Persian Bridges heeft enorm veel kennis van de taal en de Perzische gewoontes. U kunt ons inzetten als tolk en ook het vertalen van teksten is geen enkel probleem, bijvoorbeeld van folders en brochures.
Onvergetelijke reis van uitzonderlijk hoge kwaliteit. De reisbegeleiding is fantastisch zowel organisatorisch als inhoudelijk.
lambert zwiers
2020-01-29
Een prachtige reis beleefd met Persian Bridges naar Iran. Wat een prachtig land met fijne, hartelijke mensen. Van het begin tot het eind van de reis was alles perfect geregeld! Iliyas, als reisleider, is een fantastische gastheer en organisator. Deze reis met deze organisatie is zeker aan te bevelen. De reis was voor ons een hoogtepunt! Overal kregen we duidelijke uitleg. Veel steden bezocht en archeologische vondsten gezien. Een reis om nooit te vergeten! Wim en Agnes.
AGNES DEIMAN - HARDERS
2020-01-23
Januari 2020 zal altijd in mijn herinnering vooraan blijven! Iran is een geweldig mooi land en de inwoners zijn ontzettend gastvrij. Maar daarnaast was de reis tot in de puntjes verzorgd. Goede hotels, goed eten, mooie bezienswaardigheden.... wat een cultuur en geschiedenis bevat Iran. Hadden we vragen of tegenslagen.... er werd direct op gereageerd door Iliyas. Hij had overal een oplossing voor. Deze reis was een warm bad, georganiseerd door mooie mensen die weten wat ze doen.
Een rondreis naar Iran met Persian- Bridges is een aanrader. Zeer deskundige en betrokken begeleiding Wij hebben van onze reis genoten en kunnen het iedereen aanbevelen !!! Johan en Angela
Angela Barenkamp
2020-01-22
Net terug van de Iranreis met Persian Bridges.#zeer goede leiding # mooi land #erge aardige en open bevolking #bijzondere en interessante cultuur# je voelt je er veilig# lange busreizen moet je er voor over hebben# hoge bergen met sneeuw# prachtige en lekker warme hotels# veel ontmoetingen en gesprekken# een aanrader# een heel ander beeld van Iran.
Deze reis was geweldig, goed georganiseerd onder deskundige leiding. Het was een onvergetelijke ervaring.
Marina Snijder
2020-01-19
Iran te zien en te beleven met Persian Bridges is een echte aanrader. De vriendelijkheid van de mensen is geweldig, zoals ook de talrijke bezienswaardigheden van dit land. Mede door de goede begeleiding op deze rondreis blijven deze twee weken voor mij onuitwisbaar in herinnering.
Boelie Boelens
2020-01-18
Prachtige rond reis meegemaakt super vervoer
Copyright 2020 Persian Bridges KVK 71723684 Telefoonnummer 0031-638304249  0098-9120085257