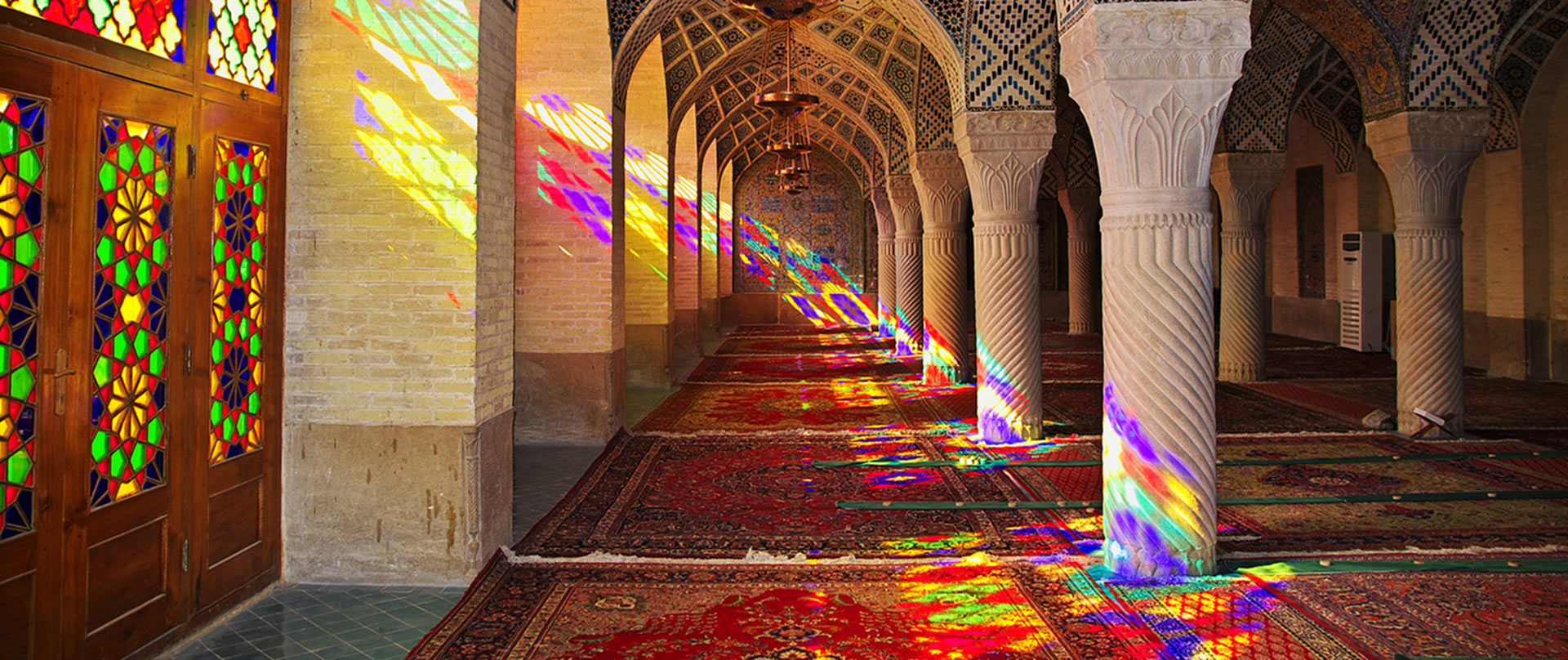 The persian way building business bridges from & to Iran
Persian Bridges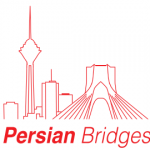 Welcome to Persian Bridges
PERSIAN BRIDGES
Did you think about having your holiday or doing business with companies in Iran? It's possible and not difficult.  We can help you with the best and most beautiful places to stay.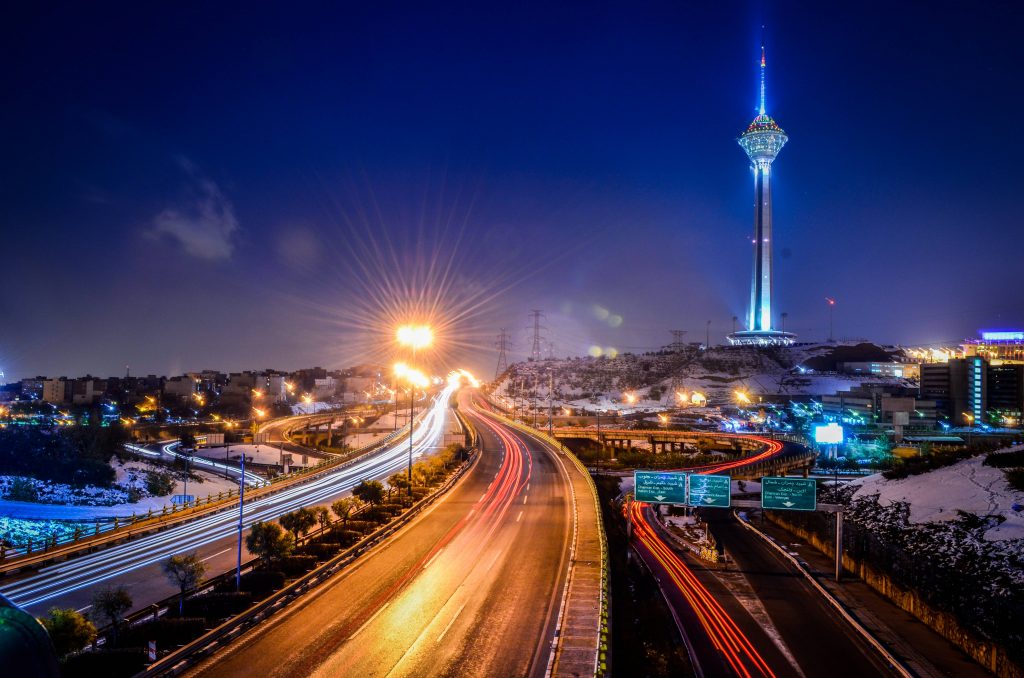 The name Persia refers to the Greek word Persis from Pars, the part of the country where 2500 years ago the old kings lived.

Agency
Dutch people are well known for their entrepreneurship all over the world. Iran is a reliable partner in business. Persian Bridges can help you with these processes.

Doing business
Persian Bridges is familiar with the language and the Persian culture. We can help you with your flyers and brochure
Onvergetelijke reis van uitzonderlijk hoge kwaliteit. De reisbegeleiding is fantastisch zowel organisatorisch als inhoudelijk.
lambert zwiers
2020-01-29
Een prachtige reis beleefd met Persian Bridges naar Iran. Wat een prachtig land met fijne, hartelijke mensen. Van het begin tot het eind van de reis was alles perfect geregeld! Iliyas, als reisleider, is een fantastische gastheer en organisator. Deze reis met deze organisatie is zeker aan te bevelen. De reis was voor ons een hoogtepunt! Overal kregen we duidelijke uitleg. Veel steden bezocht en archeologische vondsten gezien. Een reis om nooit te vergeten! Wim en Agnes.
AGNES DEIMAN - HARDERS
2020-01-23
Januari 2020 zal altijd in mijn herinnering vooraan blijven! Iran is een geweldig mooi land en de inwoners zijn ontzettend gastvrij. Maar daarnaast was de reis tot in de puntjes verzorgd. Goede hotels, goed eten, mooie bezienswaardigheden.... wat een cultuur en geschiedenis bevat Iran. Hadden we vragen of tegenslagen.... er werd direct op gereageerd door Iliyas. Hij had overal een oplossing voor. Deze reis was een warm bad, georganiseerd door mooie mensen die weten wat ze doen.
Een rondreis naar Iran met Persian- Bridges is een aanrader. Zeer deskundige en betrokken begeleiding Wij hebben van onze reis genoten en kunnen het iedereen aanbevelen !!! Johan en Angela
Angela Barenkamp
2020-01-22
Net terug van de Iranreis met Persian Bridges.#zeer goede leiding # mooi land #erge aardige en open bevolking #bijzondere en interessante cultuur# je voelt je er veilig# lange busreizen moet je er voor over hebben# hoge bergen met sneeuw# prachtige en lekker warme hotels# veel ontmoetingen en gesprekken# een aanrader# een heel ander beeld van Iran.
Deze reis was geweldig, goed georganiseerd onder deskundige leiding. Het was een onvergetelijke ervaring.
Marina Snijder
2020-01-19
Iran te zien en te beleven met Persian Bridges is een echte aanrader. De vriendelijkheid van de mensen is geweldig, zoals ook de talrijke bezienswaardigheden van dit land. Mede door de goede begeleiding op deze rondreis blijven deze twee weken voor mij onuitwisbaar in herinnering.
Boelie Boelens
2020-01-18
Prachtige rond reis meegemaakt super vervoer
Copyright 2020 Persian Bridges KVK 71723684 Telefoonnummer 0031-638304249  0098-9120085257